Debra Duvall, a resident of Florida's Treasure Coast since 1965, is a leader in the marketing and sales of luxury and waterfront residential properties. Entering the real estate field in 1981, Debra combines her hands-on, historical knowledge of the region with a determination to offer unparalleled sales, marketing, and concierge services.
Debra currently serves on the Board of Directors for the Historical Society of Martin County (Elliott Museum and Gilbert's Bar House of Refuge) and the Economic Council of Martin County, having previously served as chairman for both organizations. She has previously served on the Board of Directors for Enterprise Florida (E.F.I.) and Space Florida at the State levels. Locally she has also held numerous positions with the Realtor Association of Martin County including serving as its President; Chairman of the Professional Standards and Grievance Committees; as well as Education Chairman, Secretary-Treasurer and Chairman of the Finance Committee. She was also honored by her peers as the recipient of the Realtor of the Year award in 1998 and again in 2003. She has also previously served on the Boards for the American Cancer Society, Education Foundation and many others over the years. She believes in investing in the community and her profession.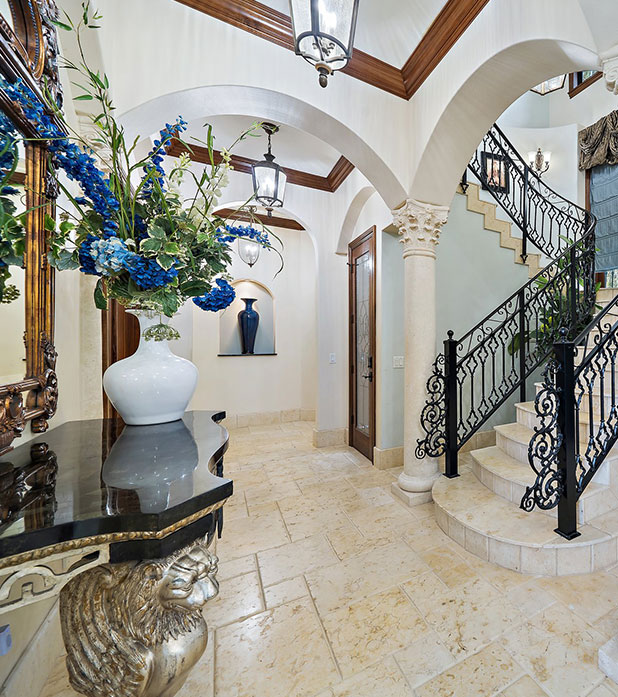 Dedicated to promoting professional standards and excellence, Debra has led many local and national real estate training programs and seminars. She has been recognized as a peer mentor and former national convention speaker for Howard Brinton's Star Power group and the National Association of Realtors CRS Residential Specialist Conventions. Debra has earned the following designations: Certified Residential Specialist (CRS), Certified Residential Broker (CRB), Certified International Property Specialist (CIPS) and, Certified Luxury Homes Marketing Specialist (CLHMS). She is also a member of several prestigious organizations, such as: Who's Who in Luxury Real Estate, Institute of Luxury Home Marketing and was invited to be part of the CRS Elite Pro Summit in 2016 and 2017.
A popular and respected leader in the real estate industry, Debra knows the strategies and techniques essential to developing and maintaining long-term relationships with satisfied clients. She puts those skills to work for buyers and sellers in listing, marketing and selling unique and luxury properties. When you work with Debra, you have hired one of the finest Realtors in the industry. She truly cares about each of her clients and her gifted negotiating skills help her achieve the goal of a successful outcome.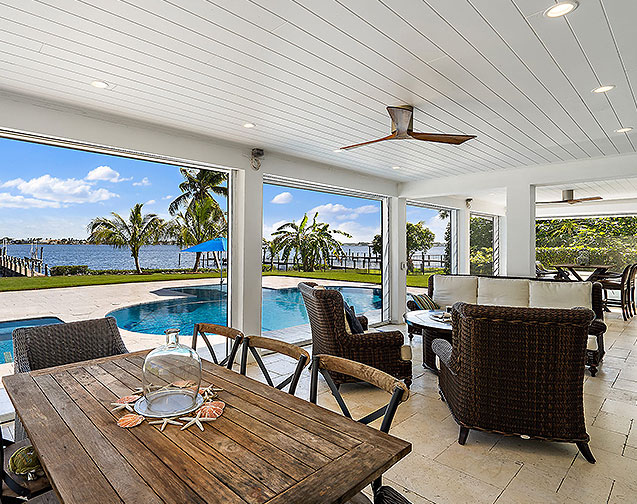 Debra enjoys a rewarding lifestyle through involvement with both the properties and the people of the Treasure Coast. She has an extensive record of personal and financial commitment to her community through active service on numerous charitable boards and foundations, educational programs for area youth, and professional and business organizations.
With a positive attitude and genuine interest in people and their properties, Debra brings the highest level of ethics and commitment to her profession. She has proven herself to be an invaluable resource that her clients and her professional peers regularly seek out for expert advice.
As a partner of Water Pointe Realty Group, an independent, locally owned boutique real estate firm which is a member of numerous national and international networks, specializing in residential, investment, development, luxury and waterfront properties, Debra ensures that all of her clients are properly represented whether by her, personally or by one of her esteemed colleagues. Debra Duvall's personal and professional success is built on a firm foundation of experience, education, integrity, and dedication to service.